A 2D platforming and exploration game intended to be a believable Commodore 64 game. Somewhat inspired by Starquake and Metroid, although you might not guess it :-)
Entered into the "We Like it Retro" category for the Retro Remakes 2008 competition.
Download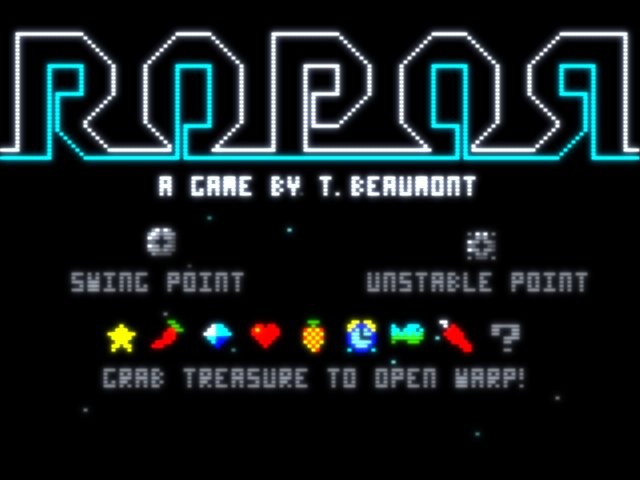 A simple arcade game which only requires one button to play. Includes various options to improve accesibility, and glowing low-resolution pixel graphics.
Entered into the "Games for Helen" category for the Retro Remakes 2008 competition.
Around 40 levels split into 4 difficulties

Glowing lo-res pixels

Simple controls - playable with one button!
Download
December 2008
Snakoban Dash
A puzzle game with graphics and sound based on Spectrum 48K limitations.
Conceived as a cross between "Snake" and "Sokoban" for the Retro Remakes 2008 competition.
Over 30 thought-provoking levels

Optional filters to make it look more like playing on a TV

Unlimitted undo support

Authentic spectrum colours and graphical limitations

One-bit sound effects
Download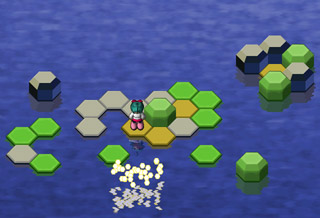 A hexagon-based puzzle game with 100 levels.
No time pressure

Undo to recover from mistakes

Fully playable on mouse or keyboard.

All the levels are definitely possible - please remember the objective (leave no green tiles unbroken) before deciding it's impossible!
Download